Our Board-Certified physicians have sub-specialized in joints and spine regenerative procedures for over a combined 60 years. Their expertise in Orthopedics, Orthobiologics, and Spine & Interventional Medicine enables them to bring the process of regenerative healing to perfection.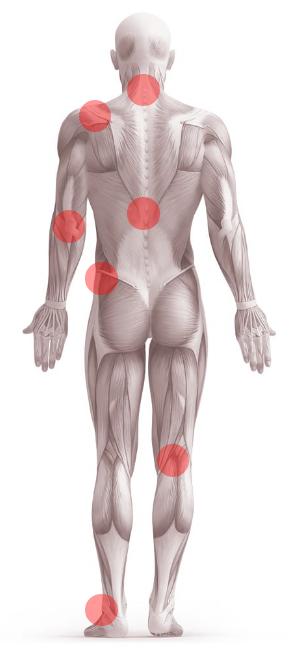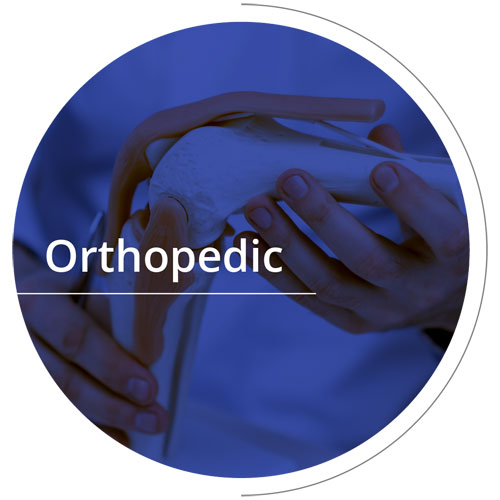 Where do you need treatment?
Schedule Your FREE Consultation below to see if you qualify
Meet the Cellaxys Medical Staff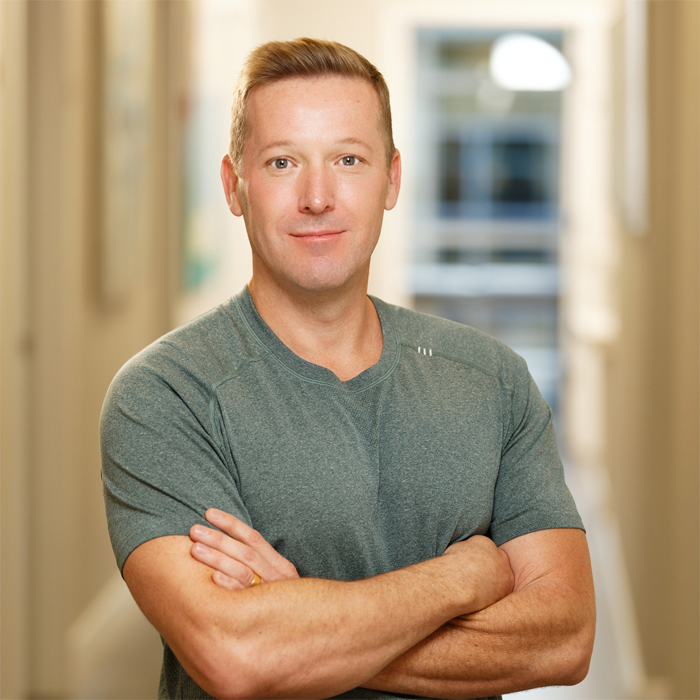 Dr. Matthew HC Otten
Director of Regenerative Orthopedic and Sports Medicine
Fellowship-trained & Board Certified in Sports medicine
Director Angiography at Harvard Clinical Research Institute
Michigan State University Alumni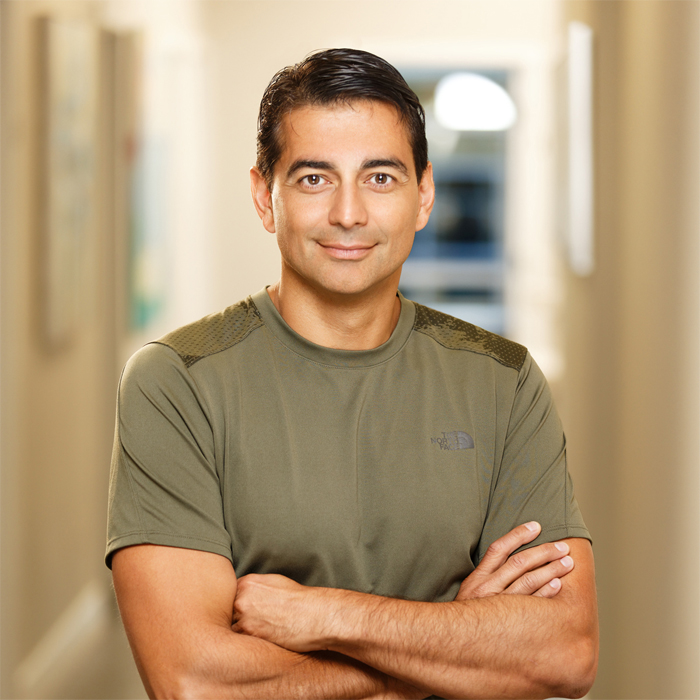 Dr. Pouya Mohajer
Director of Regenerative Interventional Spine Medicine
Board certification in Anesthesiology and Interventional Pain Medicine
Fellowship-trained from Harvard University
UCLA Alumni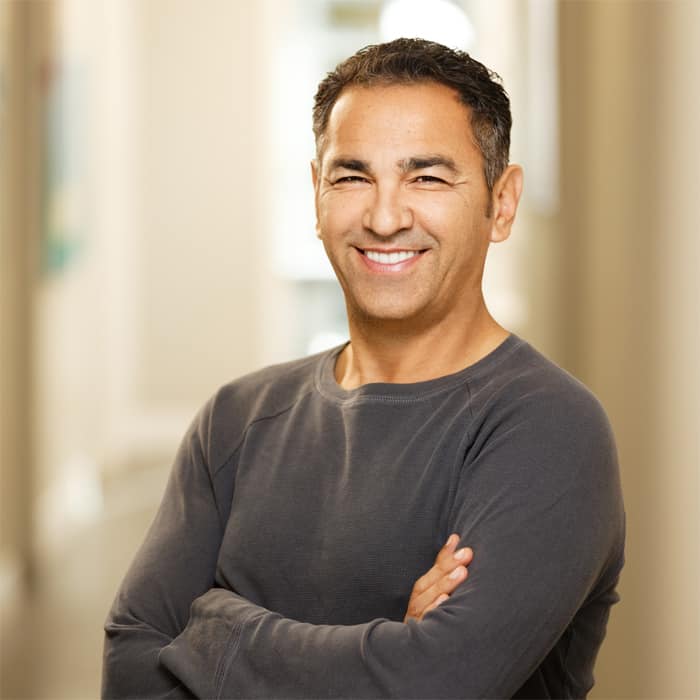 Dr. Pejman Bady
Medical Director
Head of Emergency Medical Services
Medical degree from Western University of Health Sciences
USC Marshall School of Business
Do you want to learn more?