Achilles Tendonitis Treatment
A non-invasive, naturally regenerative achilles tendonitis treatment without surgery.
Do you need treatment for your Achilles Tendonitis?
Schedule Your FREE Consultation to see if you qualify
Do you need treatment for your Achilles Tendonitis?
Schedule Your FREE Consultation to see if you qualify
We have 60 Years of Combined Experience & Over 30,000 Procedures Performed
What Causes Achilles Tendonitis?
The Achilles tendon is that band of tissue connecting the calf to the heel bone: The thick, vein-ike strand perpendicular to the back of your foot. The tendon becomes inflamed when it is overused in exercising, causing Achilles tendinitis.
Fortunately for patients, there are virtually no other known symptoms of Achilles tendonitis outside of the proverbial swelling and pain throughout the heel.
Get a non-invasive treatment
Many patients and doctors turn to resting, then gradually returning to your normal daily exercise. While this is a natural way of remedying your tendonitis, you cannot guarantee how well this would actually treat the issue nor will it permanently repair a more serious injury. That solution lies within the regenerative therapies we offer at Cellaxys: Targeted stem cell injections or a platelet rich plasma therapy.
Stem Cell Therapy Explained
Due to their natural ability to transform into any other type of cell, stem cells can be taken not only from your own body, but from a different person (likely, the umbilical cord), and transplanted into your problem area. The cells will adapt and take on a different "form" as if they were there since the beginning.
Stem cells can be concentrated and activated. While many types of stem cells are a good starting point for practical use, it is the concentration and activation of the cells that has truly made it an effective therapy. Certified practitioners are able to tweak these cells to address exactly the problem you are facing.
How Does It Work?
Stem Cell Extraction
Concentration and Activation
Stem Cells Transplanted to Problem Area
The Cells Reduce Pain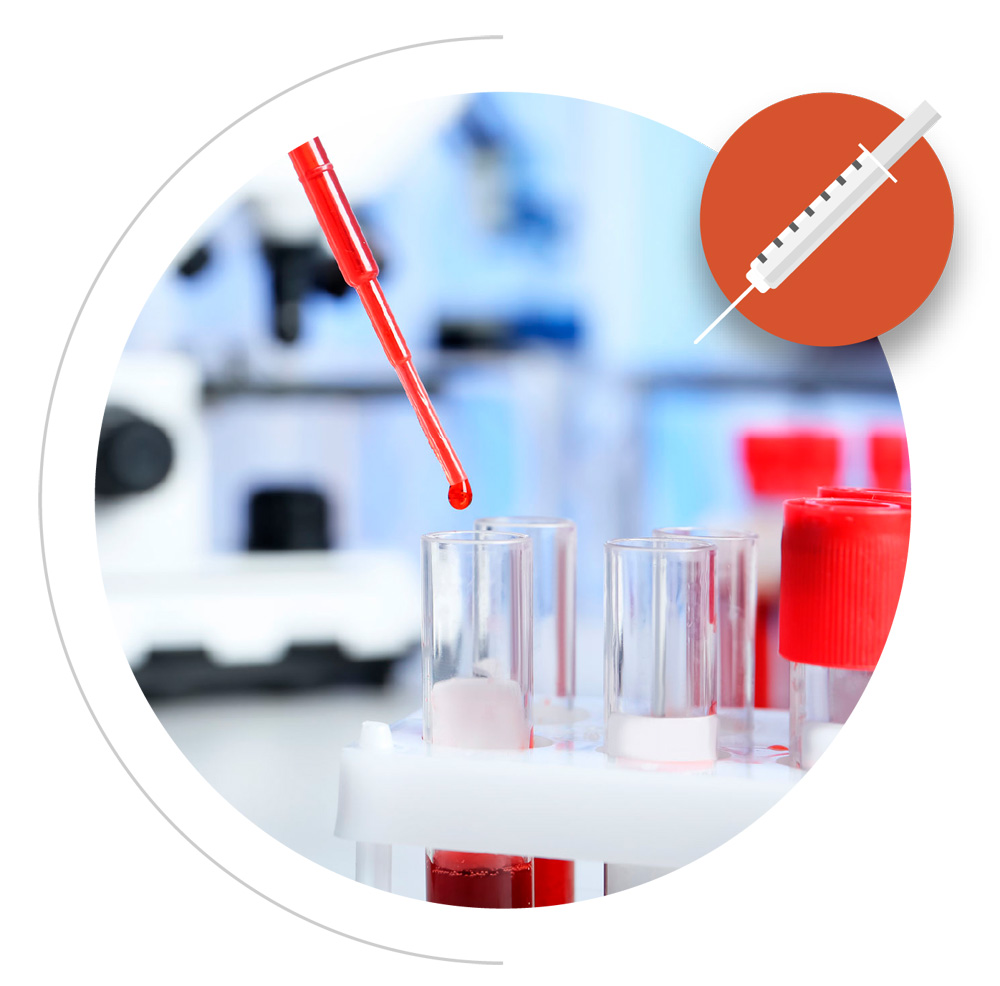 PRP Therapy Explained
Platelet Rich Plasma is astoundingly simple in concept; your doctor or medical technician inject a laboratory made concentration that is created from your own blood. That is right, your own blood. Essentially, PRP is a specialized healing plasma.
The benefits of Platelet Rich Plasma will have you feeling completely revitalized, as it is your own natural plasma, which has had the most platelet-dense part of your blood, added back into it. The result is a highly-charged infusion of plasma with a particularly high content of platelets.
How Does It Work?
Take a Blood Sample
Separate Blood into Various Components
Removes Platelets and Stem Cells
Platelets Injected into Injured Area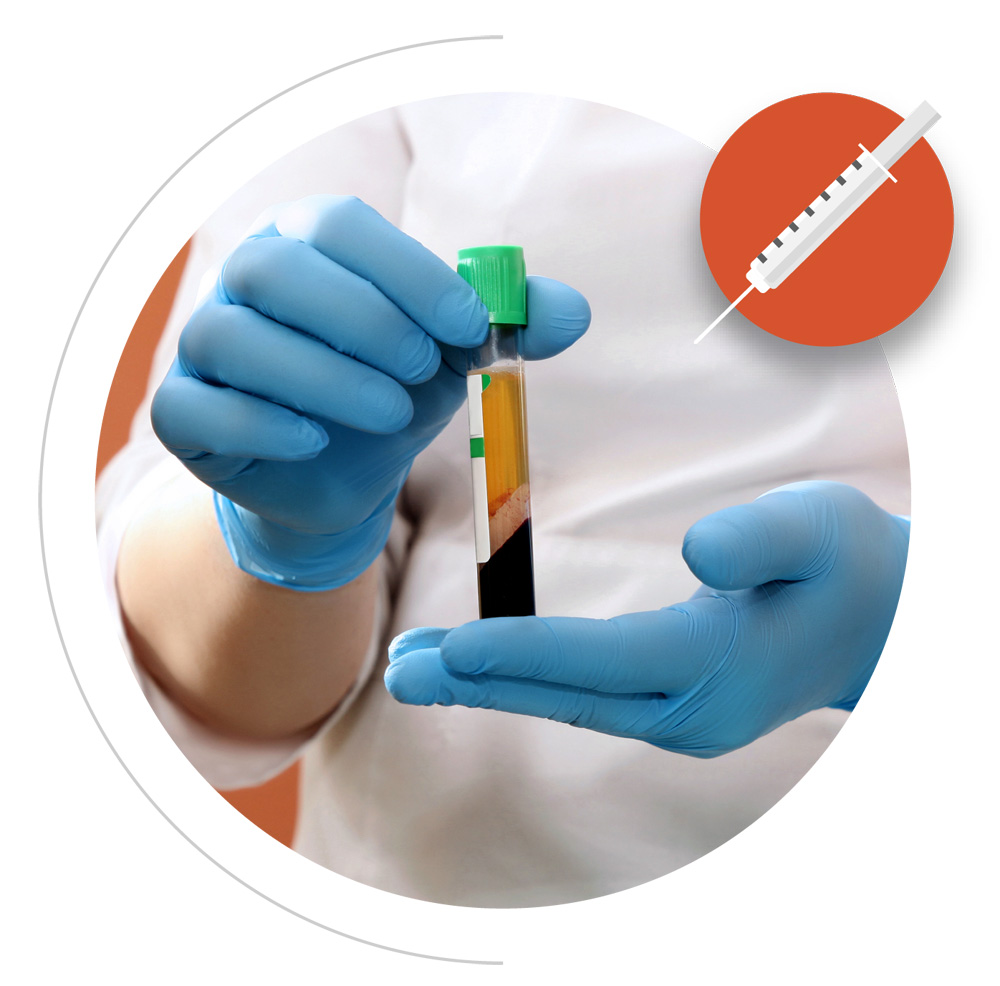 Doctor Examination + Tests
To examine for tendonitis, it is not unusual for your doctor to examine for the usual pain and tenderness. This is done simply by checking your tendon's range of motion: If it is very difficult to rotate and point your toes due to pain in the back of the foot, that essentially defines tendinitis in that region. Your Achilles will likely palpitate as well if inflamed, so your doctor will have you lie down with your feet hanging off the table and examine for what looks or feels like throbbing.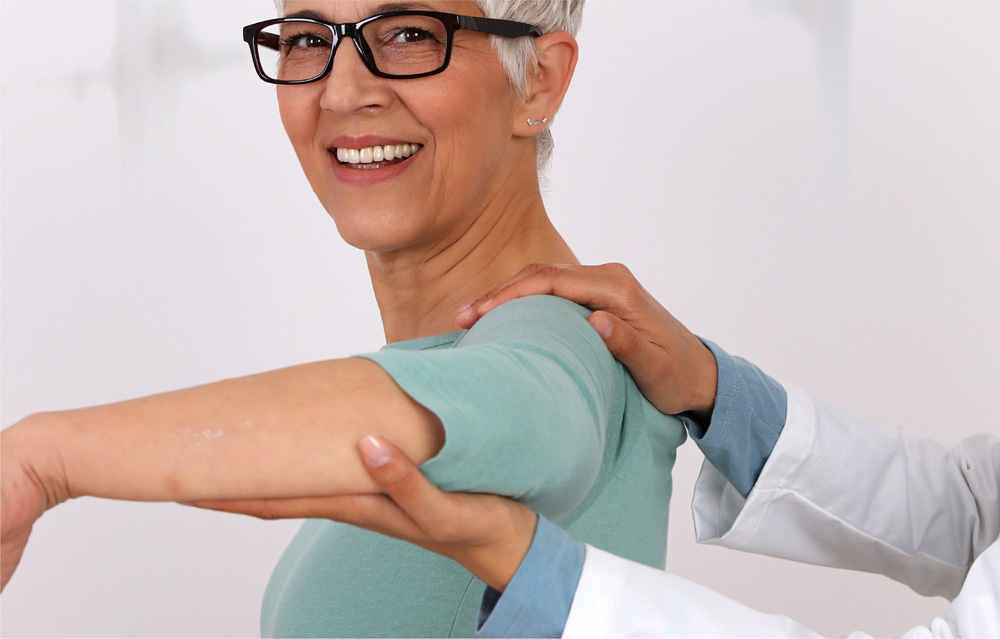 Preparing for your appointment
Through a Cellaxys stem cell or PRP procedure, your recovery time is greatly reduced compared to surgery, your full range of motion will be completely restored and you are likely to start walking comfortably right after your procedure is finished. To prepare for your treatment, it is best to keep your cells full of rich nutrients through a well balanced diet and proper hydration. The procedure simply collects your revitalizing stem cells from your fat tissue and strategically transplants them using an advanced vision technology to pinpoint the exact location of where the cells are needed.
SCHEDULE YOUR FREE CONSULTATION
SCHEDULE CONSULTATION
Following your procedure, you can expect to get plenty of rest and some basic exercises to reintroduce the proper movement and functionality of the joint(s).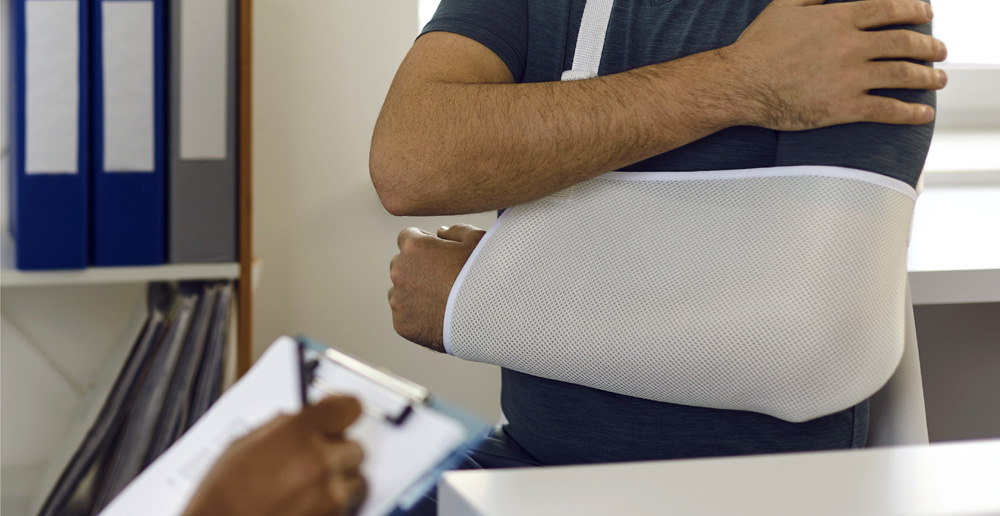 Stem Cell Therapy for Lower back, Hip, and both knees
"I am pain-free. I could resume activities that I wasn't
able to do for a while and I never dreamed I could get to that level
again." – Julie Ingleston
Bob's Knee, Hip, and Shoulder Stem Procedure
"My injections were done about 3 years ago and I found no reversal of the improvement, the pain continues to be gone." – Bob Kendzior
Knee Stem Cell Procedure
"Running 40 miles on my 40th birthday after destroying my knee is a huge blessing for me." – Brian Plaster
Shoulder PRP Therapy | Former UFC Competitor
"Dr. Otten extended my career for about 4-5 year." – Evan Dunham
Meet the CELLAXYS Achilles Tendonitis Medical Staff
Do you need treatment for your Achilles Tendonitis?
Schedule Your FREE Consultation to see if you qualify
Do you need treatment for your Achilles Tendonitis?
Schedule Your FREE Consultation to see if you qualify