Tennis Elbow Treatment
A non-invasive, naturally regenerative elbow pain treatment without surgery.
Do you need treatment for your Tennis Elbow pain?
Schedule Your FREE Consultation to see if you qualify
Do you need treatment for your Tennis Elbow pain?
Schedule Your FREE Consultation to see if you qualify
We have 60 Years of Combined Experience & Over 30,000 Procedures Performed
What Causes Tennis Elbow?
Like most things requiring any sort of diagnosis, overuse or strenuous activity is the leading cause of tennis elbow. Heavily-repeated contractions of the forearm's hinge joint can cause major tissue stress and even torn tendons.
It is not abnormal for tennis elbow to also be caused by hitting your elbow, but it is a bit less likely since the elbow is particularly sensitive and we are rarely in the position or angle to knock it that hard at one time.
Tennis elbow is relatively self-diagnosed as you could easily notice the burning or striking pain on the outside of your elbow, or when normal, everyday things like opening a jar are unusually uncomfortable. Other symptoms may include swelling, stiffness and tenderness around the elbow either when still or upon movement.
Get a non-invasive treatment
For the different types of elbow pain, you have about the same number of options for a treatment, but not all of them will actually work. For instance, surgery was shown to be as ineffective as placebo while steroids and physical therapy were not much better. As an alternative, stem cell and platelet therapies target the problem areas the most accurately and are able to fully regenerate your damaged cells without invasive surgery.
Stem Cell Therapy Explained
Stem cells are the next frontier in medical advancement, but what exactly are they and how do they work? Essentially, stem cells are the building blocks of the body and work to regenerate other types of cells in the area to which they are transplanted.
Stem cells act as the "source" of your new, specialized cells, which can quickly adapt to an injury or natural wear-and-tear. Regardless of the 7 main types of cells in your body, your stem cells can become either one of these cells when necessary and once they do, they reach full maturity and function of the desired cell type.
How Does It Work?
Stem Cell Extraction
Concentration and Activation
Stem Cells Transplanted to Problem Area
The Cells Reduce Pain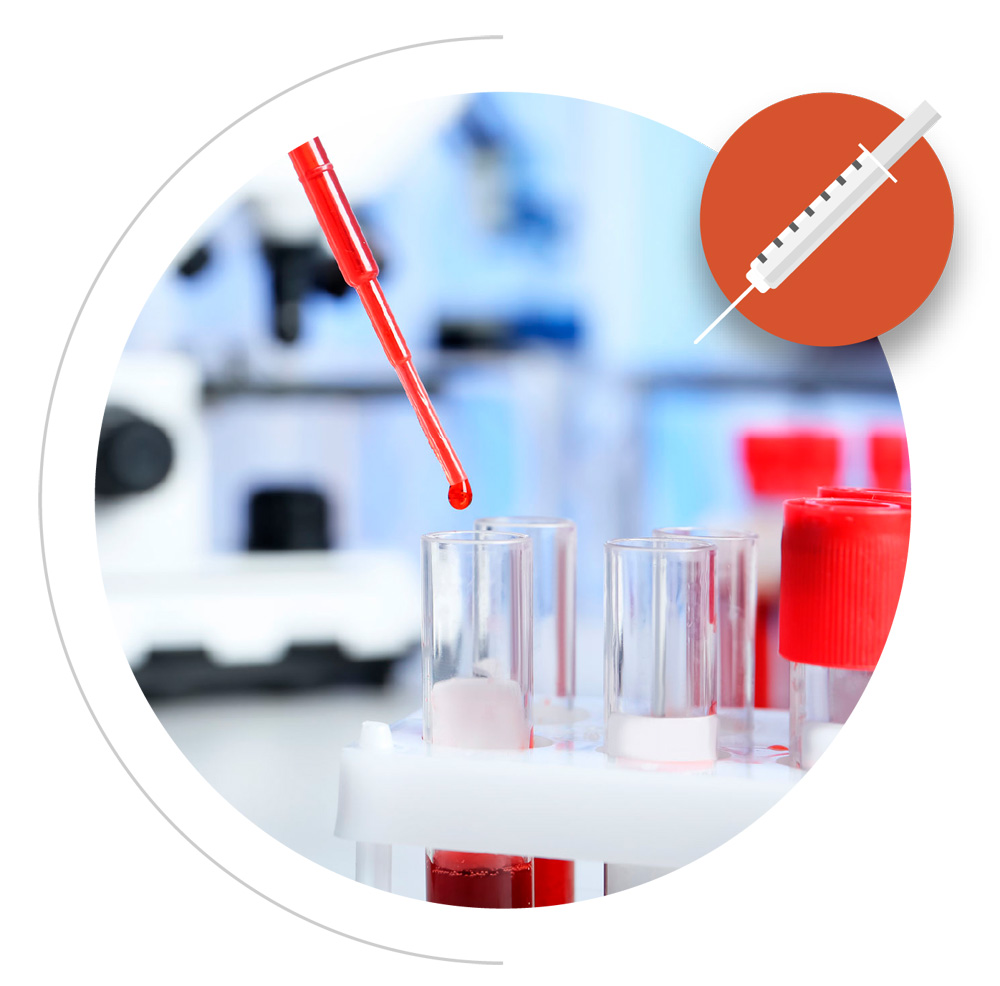 PRP Therapy Explained
Platelet Rich Plasma is astoundingly simple in concept; your doctor or medical technician inject a laboratory made concentration that is created from your own blood. That is right, your own blood. Essentially, PRP is a specialized healing plasma.
The benefits of Platelet Rich Plasma will have you feeling completely revitalized, as it is your own natural plasma, which has had the most platelet-dense part of your blood, added back into it. The result is a highly-charged infusion of plasma with a particularly high content of platelets.
How Does It Work?
Take a Blood Sample
Separate Blood into Various Components
Removes Platelets and Stem Cells
Platelets Injected into Injured Area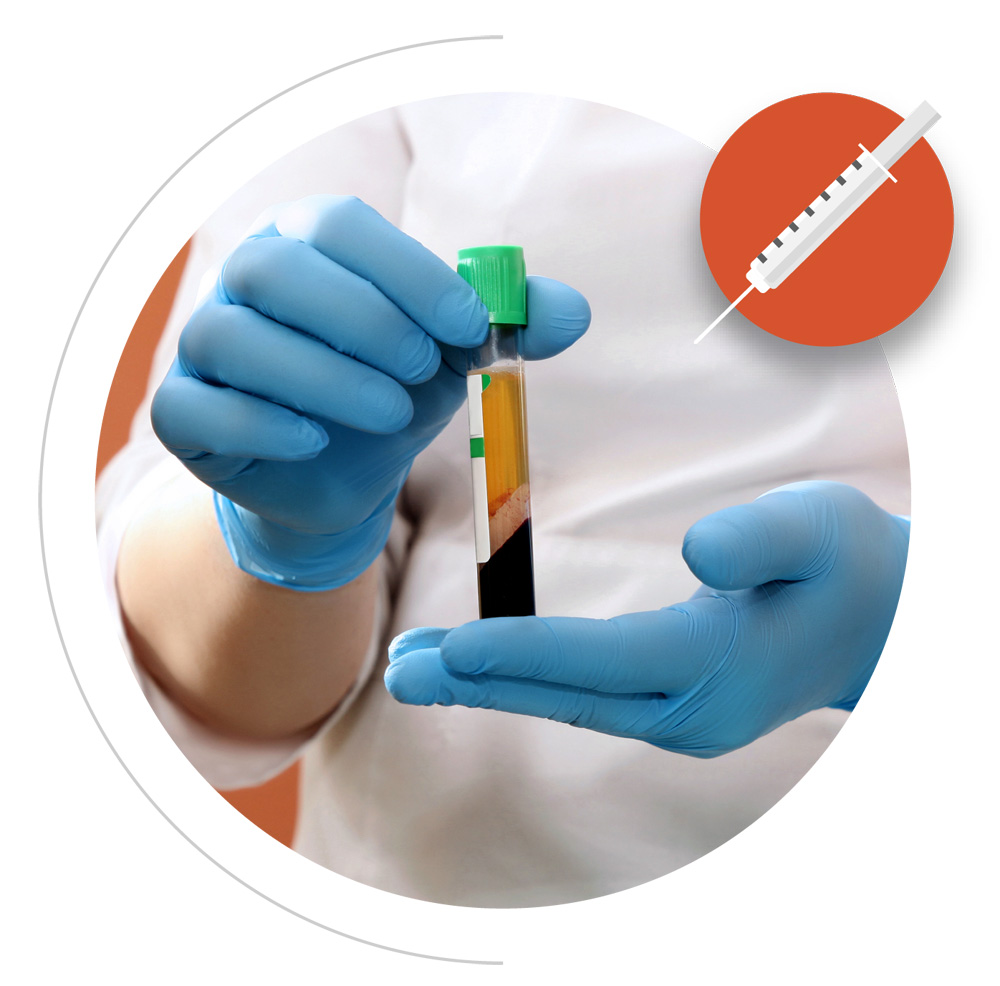 Doctor Examination + Tests
Again, everyday things like picking up a cup of coffee become painful with a damaged elbow, so doctors will actually test this on your initial visit; aptly named the 'Coffee Cup Test' the purpose is to evaluate your level of pain while doing a simple, non strenuous activity. Similarly, you may be asked to pick up a chair or a milk carton, and your doctor may perform a simple physical examination for tenderness, swelling and lack of motion if some areas become too painful to move.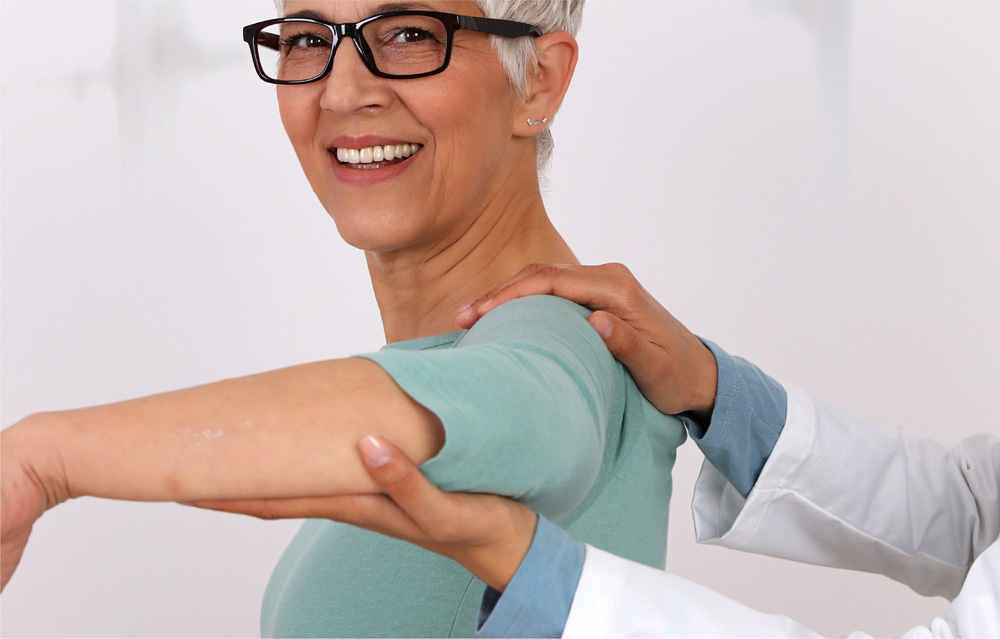 Preparing for your appointment
To prepare for your appointment or exam, avoid any strenuous activity or anything that will increase your pain, assess mobility in your wrist, fingers and forearms or take some ibuprofen should the pain be less than bearable. However, you will be advised to stop taking anti-inflammatory meds after your procedure and continue to keep your cells and tendons away from stress. Before scheduling your appointment, discuss with one of our physicians about which treatment is right for you and drink plenty of water before and after your procedure.
SCHEDULE YOUR FREE CONSULTATION
SCHEDULE CONSULTATION
Even for athletes, you can expect a full recovery from your treatment within 4-6 weeks. As the least invasive option for your tennis elbow, very little is needed outside of the injection of stem cells and giving them time to rebuild.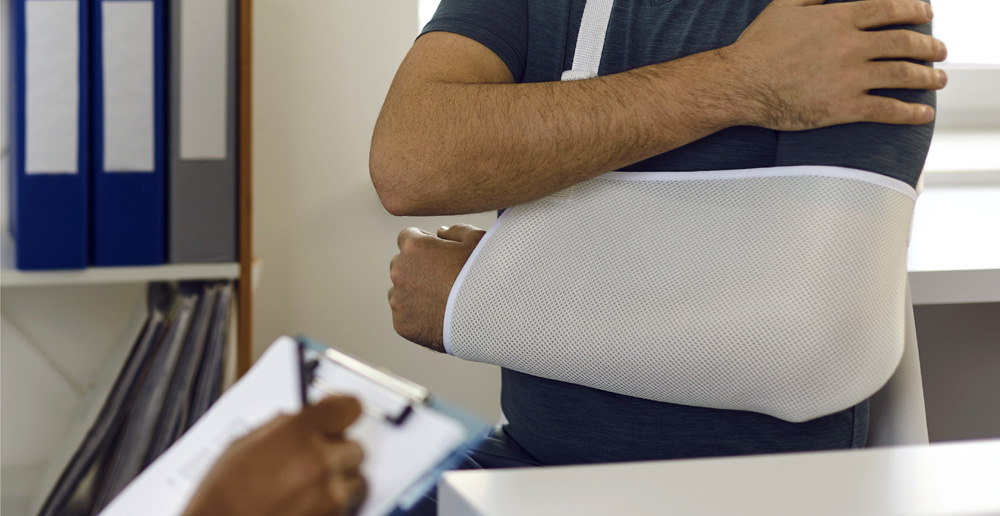 Stem Cell Therapy for Lower back, Hip, and both knees
"I am pain-free. I could resume activities that I wasn't
able to do for a while and I never dreamed I could get to that level
again." – Julie Ingleston
Bob's Knee, Hip, and Shoulder Stem Procedure
"My injections were done about 3 years ago and I found no reversal of the improvement, the pain continues to be gone." – Bob Kendzior
Knee Stem Cell Procedure
"Running 40 miles on my 40th birthday after destroying my knee is a huge blessing for me." – Brian Plaster
Shoulder PRP Therapy | Former UFC Competitor
"Dr. Otten extended my career for about 4-5 year." – Evan Dunham
Meet the CELLAXYS Tennis Elbow Medical Staff
Do you need treatment for your Tennis Elbow pain?
Schedule Your FREE Consultation to see if you qualify
Do you need treatment for your Tennis Elbow pain?
Schedule Your FREE Consultation to see if you qualify