The CELLAXYS medical team takes great pride in the personalized care we provide before and after your procedure. We are here for you every step of the way through your Stem Cell and PRP therapies.
CELLAXYS' flagship medical facility has been carefully designed for your comfort. We have appointed an elite staff to work with you throughout your care treatment. The moment you arrive, you are greeted in a warm and friendly manner. The clean, modern lobby sets the tone for your care. The CELLAXYS team is enthusiastic and focused on you! We understand that you have tried other medical modalities without success. It is our goal to provide you with meaningful options and optimal outcomes. Dr. Matthew HC Otten and Dr. Pouya Mohajer believe the term "concierge medicine" is overused and misused. They have directed our team to offer a higher level of care you won't find anywhere in Las Vegas or elsewhere for that matter. The comfortable and relaxing procedure center is where you will begin your journey to unlock your body's ability to heal itself.
After your procedure, you will receive a CELLAXYS aftercare kit. The kit includes detailed recovery instructions as well as items to make your recuperation more comfortable.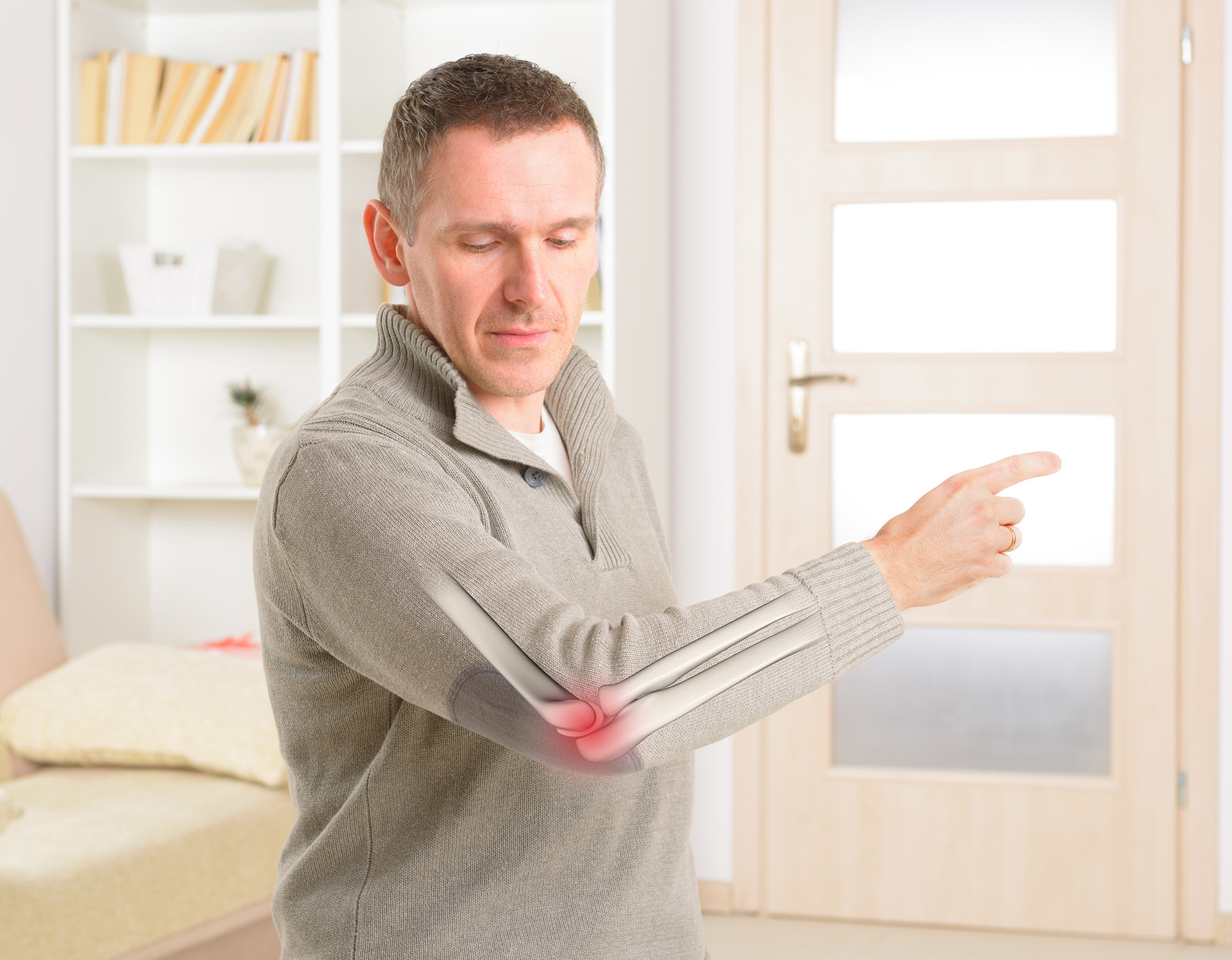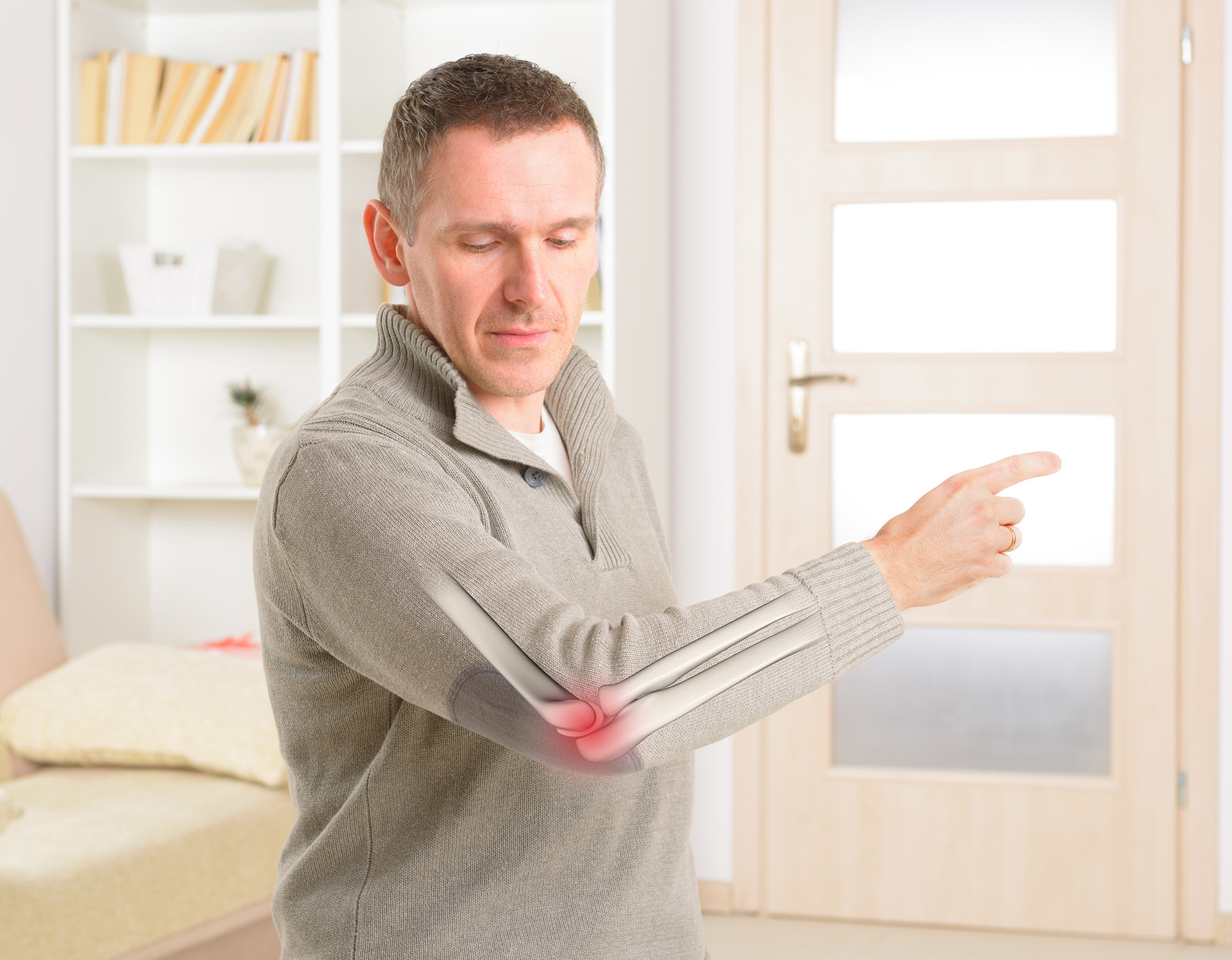 As a part of your aftercare package, you will be assigned your designated coordinator. Your coordinator will contact you on the evening of your procedure. We will provide regular follow-up support to ensure your well-being during the first crucial week of recovery. We are always just a call, text or email away. Your coordinator is also your conduit to your CELLAXYS physician. Your welfare is paramount to our team. As you move forward in the healing process, your coordinator will schedule your return appointments.
Your coordinator will schedule a follow up session within three weeks of your procedure. During this session, your physician fully evaluates your recovery progression. If your initial procedure was Stem Cell therapy, you will receive an additional PRP treatment free of charge. The purpose of follow up treatment is to ensure your stem cells are reactivated to their maximum growth and replenishment potential.
As a part of your aftercare kit, you will be referred to one of our elite group of recommended rehabilitation specialists. Your Cellaxys physician will work closely with the rehabilitation center to design a recovery program specialized for you that would accelerate your recuperation.